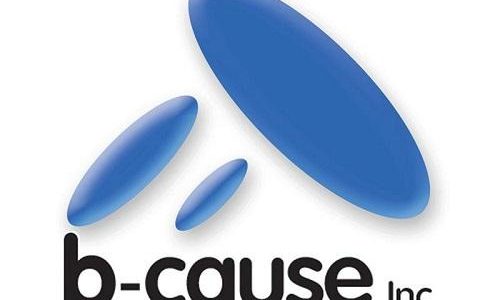 Hiring for a Software Engineer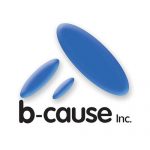 Website b-cause, Inc.
Position name: Software Engineer
Employment: Full Time Employee
Department: Digital solutions
Work location: Chiyoda-ku, Tokyo, Japan
Training/Trial Period: Yes (6 months)
Working hours: 09: 00〜18: 00
Main Business:
It is an IT company that develops two axes: 100% prime system solution business that supports corporate digital transformation and AI x marketing digital cloud business.
Job Information:
Position: Bridge SE that takes advantage of the Vietnamese language to support collaboration between Japan and Vietnam
Department assigned: Digital solutions
Responsibility:
Call for recruitment to expand prime projects and strengthen development of in-house products.
[Details of work]
A potential candidate is expected to meet with all requirements of company. To be a bridge as SE (Software Engineer) with the offshore development base in Vietnam. Currently, the company is developing in-house packages and projects contracted in Japan.
The company is generating its business in Japan while providing its products to East Asian countries.
Language: Japanese – Business level (N1-N2), English language: Business level
[Specific operations]
A series of collaborations with Vietnam bases such as confirming specifications of projects commissioned in Japan and development management, delivery and maintenance to Vietnam
Development language:
•Java, PHP 5x-7x (Objective-C, Swift, C #)
•Infrastructure: Various clouds (AWS, freebit, GMO, SAKURA), CDN
•Database: MySQL, MariaDB (PostgreSQL, Symfoware, Oracle)
•OS: CentOS 6.x-7.x
•Source control: GitLab, GitHub
•Management tools: Backlog (Redmine), Wiki
•Monitoring: Nagios, Munin
•Developer environment: i7, Memory16G, SSD + HDD, Dual display (Win7, Win10)
Mandatory requirements:
•Web application development experience
•Vietnamese and Japanese communication skills
Welcome / preferable requirements:
•PL / PM experience
Expected annual income: at the time of joining the company 4.5 million to 8 million
Benefits & Welfare:
•Salary increase twice a year
•Discretionary labor system
•Fixed overtime system
•Fixed overtime pay system
Welfare:
•Basic salary: 294,479 yen to 523,520 yen
•Fixed overtime: 80,521 yen to 143,150 yen
•Fixed overtime hours: 35 hours
•Additional wage for overtime work exceeding fixed overtime hours: Yes "
•Wage form: Annual bar system
•Commuting allowance: paid based on company regulations (up to 50,000 yen per month)
•Overtime allowance: Existence (payment including 35 hours of fixed overtime fee is included in salary, extra portion is paid separately)
[Others]
•Social insurance (health, welfare pension, employment, occupational accident)"
•Joint IT Software Health Insurance Association
•Subsidy for qualification examination
•Health checkup / flu immunization
•Childcare support system
•Refresh leave system
•Other company trips and club activities"
Holiday leave: Year-end and New Year holidays, Special leave for weddings and funerals, paid leave (10 to 20 days after joining the company for six months)
Application Method:
Please send us your update English & Japanese resumes at: recruit@b-causebd.com