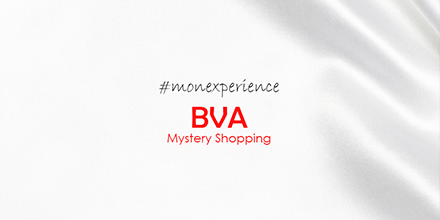 Part Time
Posted 3 weeks ago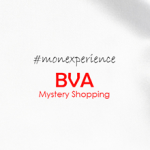 Website BVA Mystery Shopping
Your opinion counts
BVA is a major market research company in France. BVA mystery shopping is one of the departments of the BVA group. We do mystery shopping all over France. In recent years, we have had high demand of shoppers all over the world. http://www.bva.fr/en/group/bva_around_the_world/
We are currently looking for 5 native Japanese speaking mystery shoppers with advanced level of English for an Internatinal market research. We need to measure the quality of service of online purchase on a wide variety of merchants of one the largest search engines in the industry. It is a part time temporary job which lasts 3 to 6 months max.
The mission is to test a list of online merchants as a mystery online shopper in order to measure the quality of service provided by them. At the end of each test, mystery shoppers have to fill in questionnaires in English to report their customer experience.
Fieldwork :
10 purchase tests per week + 20 "Customer Service" tasks per week.
Payment :
Up to 1.000 euros per month.
Flexible schedule: at least 1 -2 hours a day, 5 days per week. Duration : 3 months.
Starting date: 20th March 2017
Send your resume to: tatiana.savinova@bva-group.com