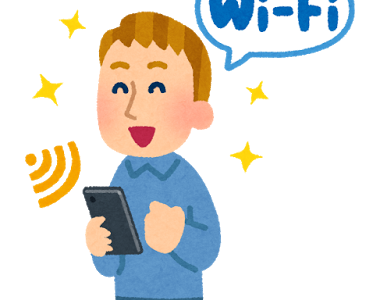 Clinical trial for Caucasian male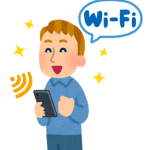 Comed-club
We need healthy Caucasian males for an upcoming clinical study. The study drug will be administered in the form of tablet. Detailed information, including any potential benefits or risks, willbe provided at the information session. Upon receiving this information, volunteers will have an opportunity to decide whether they are interested in joining the study.
[ Conditions for participants ]
-Must be aged between 20-35
-B.M.I (Body Mass Index) 18.5-29.9
-Must have a valid visa
-Both parents must be Caucasian
*these are the main requirements only.
[ Schedule & Compensation ]
Screening day:
Jan. 22nd (Tue), Feb. 1st (Fri) or Feb. 5th (Tue)
*3,000 yen will be paid in cash to all participants for attending the information/consent session
Admission days:
Feb. 14th (Thu) – Feb. 27th (Wed) + Follow up: Mar. 3rd (Sun)
*498,000 yen will be paid by cash to all those who complete the clinic stay and follow up.
Please send email to 1987comed@gmail.com if you are interested in participating in the trial.