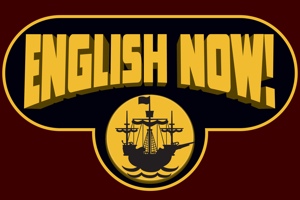 Full-time Experienced Native English Teacher needed from February or early March in Tsukuba City, Ibaraki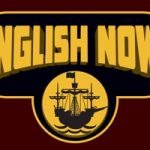 Website EnglishNow
English Now!, located in Tsukuba City, Ibaraki just north of Tokyo, is seeking a full-time native-speaking teacher, currently residing in Japan, to instruct adults and children of all levels from February or early March 2018. This is an excellent opportunity if you're as serious as we are about teaching English and are seeking a long-term position.
English Now! has a solid reputation as a no-nonsense English school producing tangible results with a proven approach distinct from the typical "eikaiwa." We currently have over 400 students enrolled—about half adults and half kids. We genuinely care about our students and are committed to providing them with superior instruction. See our website at www.englishnow.jp.
Tsukuba is a modern, research and academically focused young city 45 minutes from Akihabara Station via the Tsukuba Express. English Now! focuses largely on serving the research and academic communities and their families. Our students tend to be highly educated, with high standards and expectations.
We are seeking a proven, reliable teacher with experience living in Japan and a long-term commitment to continuing here. You must have a passion for both teaching and learning, a high energy level, and a flare for drama. You need to be keeping up with and interested in world events. You must truly enjoy teaching children and have a passable singing voice. Solid writing skills are necessary, as our students will look to you for competent guidance with every aspect of the English language.
Professionalism and maturity in a fast-paced working environment are essential. You must be well-organized, at-home with computers and have ready access to your own computer and smartphone. Your Japanese language ability should be commensurate with your time here. Proper visa, BA/BS, and experience teaching EFL are necessary.
Please note that it is not practical to commute to Tsukuba City from Tokyo.
Please apply by e-mail with resume, photo, availability, and visa details (exact type and expiration date).
Salary is from 270,000 yen/mo. depending on experience (from 250,000 yen/mo. during the first 3 months probationary period). A bonus is paid for completion of contract.