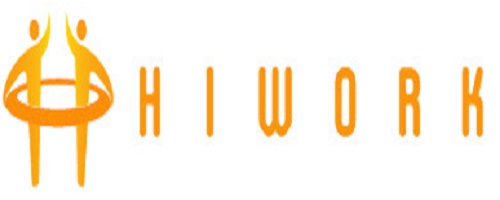 Mechanical Designer needed in Saitama, Japan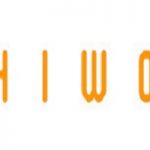 Website Hiwork
[Work Content]
We mainly develop and design machinery and control systems in response to the requests of customers in Europe.
Design uses 2D CAD (AUTOCAD), 3D CAD (ICAD).
In accordance with customer's needs, we will leave it from custom specification to design, parts selection, system evaluation to a wide range.
[Job category] Mechanical design · Control design · Sales engineer
[Employment form] Regular Employee
[Department] Global Sales Engineer
[Work Location] Fukushima. HQ –  Saitama
[Nearest Station]
·         Head Office (Musashi Urawa Station)
·         Fukushima (Matsukawa Station)
[Business trip content]
·         Area – Austria & Germany
·         Estimated trip frequency –  about Once a month
·         Estimated trip period – About one week
[Overseas relocation]
·         Assumed transfer time – Within 1 Year
·         Expected transfer area – Austria
[Application condition]              
·         German native level
·         Scientific origin (knowledge of design such as CAD)
·         Japanese: Daily conversation level (N3 or higher)
[Salary] Annual income – 4 million yen to 7.5 million yen.
Perks –  Basic salary + family allowance, single assignment allowance, overtime allowance, commuting allowance.
[Working hours] 08:30 ~ 17:30
[Holidays]
·         Saturday and Sunday , Congratulations holidays, GW, summer,                  year- end and new year
·         Total annual holidays – 123 days
[Overtime pay] Available.
[Dormitory / company housing] There is correspondence by housing allowance.
[Commuting means] Transfer available (company car, bus)
[Transportation expenses] 24000 yen / monthly fee
[How to apply] 
Please send your resume at the following e-mail address: saiyo.hiworkjp@gmail.com