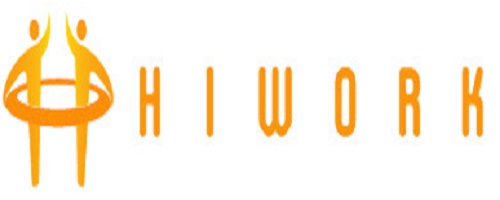 English Speaking Secretary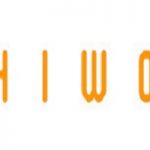 Website Hiwork
Job Location: Tokyo
Employment Type: Regular employee
Specific Work Content:
o Schedule management.
o Translation (interpretation) of oversea calls.
o Answering calls, taking messages and handling correspondence.
o Maintaining diaries and arranging appointments.
o Organizing and servicing meetings (producing agendas and taking minutes).
v Frequency of Business Trip to America & Asia.
v Freshers are encourage to apply.
Prerequisite:
• English- Native
• Japanese-N1 – N2 Level.
Preferable:  Translation (JP- ENG) experience more than 1 year.
Salary: JPY 300,000 Monthly
Annual income: 4200000 – 7000000 JPY.
Working Hours: 09: 00 ~ 18: 00
Holiday:
Weekends / National holidays and New Year / Summer time.
Annual Holidays: 115 days
[How to Apply]
Please send your updated resume at the following e-mail address: saiyo.hiworkjp@gmail.com