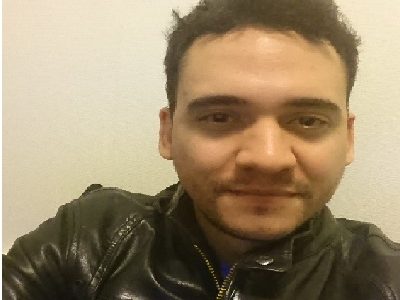 English Teacher – 英語の先生です。
Full Time
Posted 3 weeks ago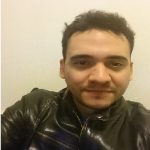 Website Mathieu
こんにちは、
私は10年前間英語の先生です。
私はフランス語と英語と日本語を話せます。
TOEICの試験を持っています。
あなたは英語を話したいなのか。
一時間は2000円です
じゃあ、またね。
よろしくお願いします。
Good morning ,
I'm teacher in English since 10 years now.
I'm doing easy and cheap english lessons in café or in your home for 2000yen/hour
I'm teaching to beginners and intermediate levels.
Don't hesitate to ask me more information of course.
email : mathieufemto@gmail.com
phone : 080-4585-9929
see you soon.