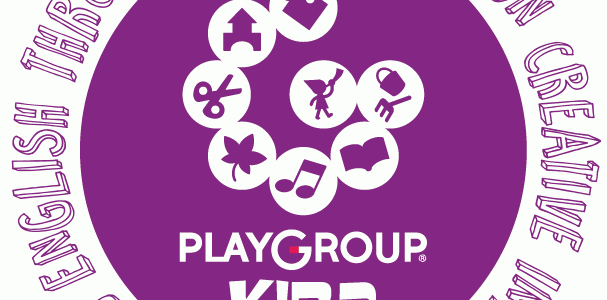 ■ASAP Full Time■ Kids■ Native English Teacher ■ (Kotoku-Tokyo)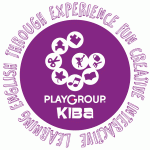 Website PLAYGROUP KIBA
Learning English Through Experience, Preschool & Afterschool
●Job Description 仕事内容
We have been running English preschool and afterschool program for 12 years. We have over 200 students and are supported and loved by our community.
We are looking for an experienced English teacher who can teach preschool and kindergarten children using our teaching methods. PLAYGROUP ® provides high quality program supported by Creative Curriculum ® with the strong support and network with the child care organizations in the United States.
●Recruitment 募集
Native English Teacher
●Company 会社名
Playgroup Kiba
●Location 勤務地
Kotoku, Tokyo
●Position 雇用形態
Full-time
●Salary 給与
(A)Preschool M-F and After school M-F ¥270,000‐¥300,000 / month
(B)After school M-F ¥100,000‐¥150,000 / month
●Working hours 勤務時間・曜日
(A)Preschool M-F and After school M-F : 9:00 to 6:30
(B)After school M-F : 4:00 to 7:30
●Job Requirements 仕事の条件
(1) English: Native level
(2) Must hold a valid visa
(3) Must reside in Tokyo
(4) English teaching experience for young children (2years minimum)
(5) Able to commit to at least 1 year of employment
(6) Able to interact with young children with love and passion
(7) Able to work in a team environment
(8) Organizing skills
●Training and support 研修
We have a quality training period after which you will get a certificate from a child care organization called Learning Network.
●Treatment 待遇
(1) Transportation allowance provided
(2) Employment insurance
(3) Semiannual Bonus (Only for full-time teacher)
(4) After you work for 1year, your salary will be increase
(5) Over 6 weeks paid- holidays/year
※2-week spring vacation provided. Best time to go back to your home country!
●Access 交通アクセス
Tozai Line ~5 minutes from Kiba Station
●How to apply
Please send us below documents by email.
career2@playgroup-kiba.com
(1) Resume with headshot picture
(2) Cover letter
(3) Nationality
(4) Place of residence
(5) Current visa status
We will get back to you once we review your resume and if you are qualified for this job.
Please join our great teaching team. We are looking forward to seeing you!
For further information please visit our website.
>>> http://playgroup-kiba.com/koushibo/eteacher