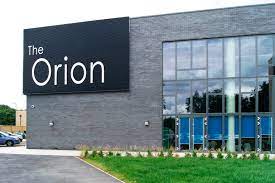 Teachers/Non Teaching/Nursery Nurses,etc Required from September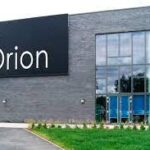 The Orion Primary & Secondary School
Orion and Goldbeaters primary/Secondary schools make up the Gold Star Federation and we have a wonderful staff team and fantastic children who all make our two schools and three nurseries great places to work.
We are looking for several professional and capable Nursery Nurses, with experience of working with children from aged two to five to work in our nurseries at the Gold Star Federation from September.
You will be expected to work well as part of a team, build positive relationships with pupils and families and be familiar with the Early Years Foundation Stage (EYFS) curriculum.
You will be responsible for a group of key children and complete observations to track their learning and development in line with EYFS.
The successful candidate should have:
• Full and relevant Childcare and Education Qualification equivalent and have experience of working with children/pupils .
• Experience of planning and leading age appropriate activities
• Experience of record keeping
• Good communication skills both written and verbal with the ability to develop effective relationships with colleagues, parents and outside agencies.
• The ability to work flexibly and adapt to the needs of the children
• A commitment to raising standards
• An excellent standard of written and spoken English
We can offer:
• An inclusive and caring ethos
• A committed and dedicated staff
• Enthusiastic and friendly children and parents
Salary: £45,000/annum
Send your CV/Resume to : orion_schoolpap@ebmpap.com
The Orion Primary & Secondary School